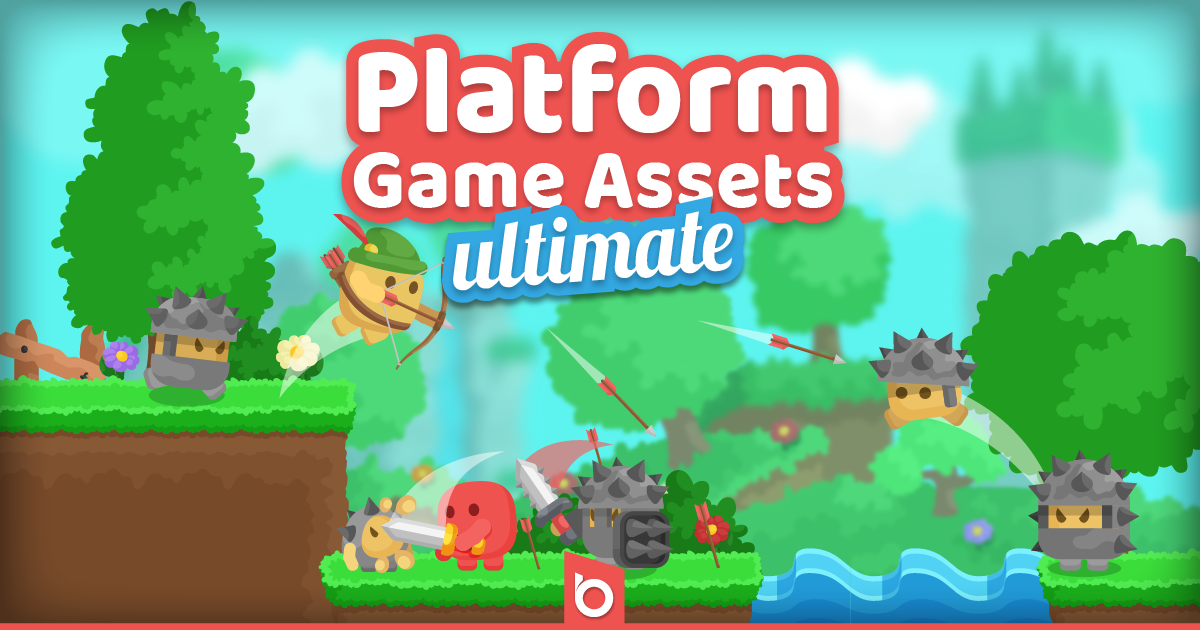 Platform Game Assets Ultimate
Robin Update
New Character, Archer, with Smooth Animations (Shot, Run, Jump, ....) and a lot more.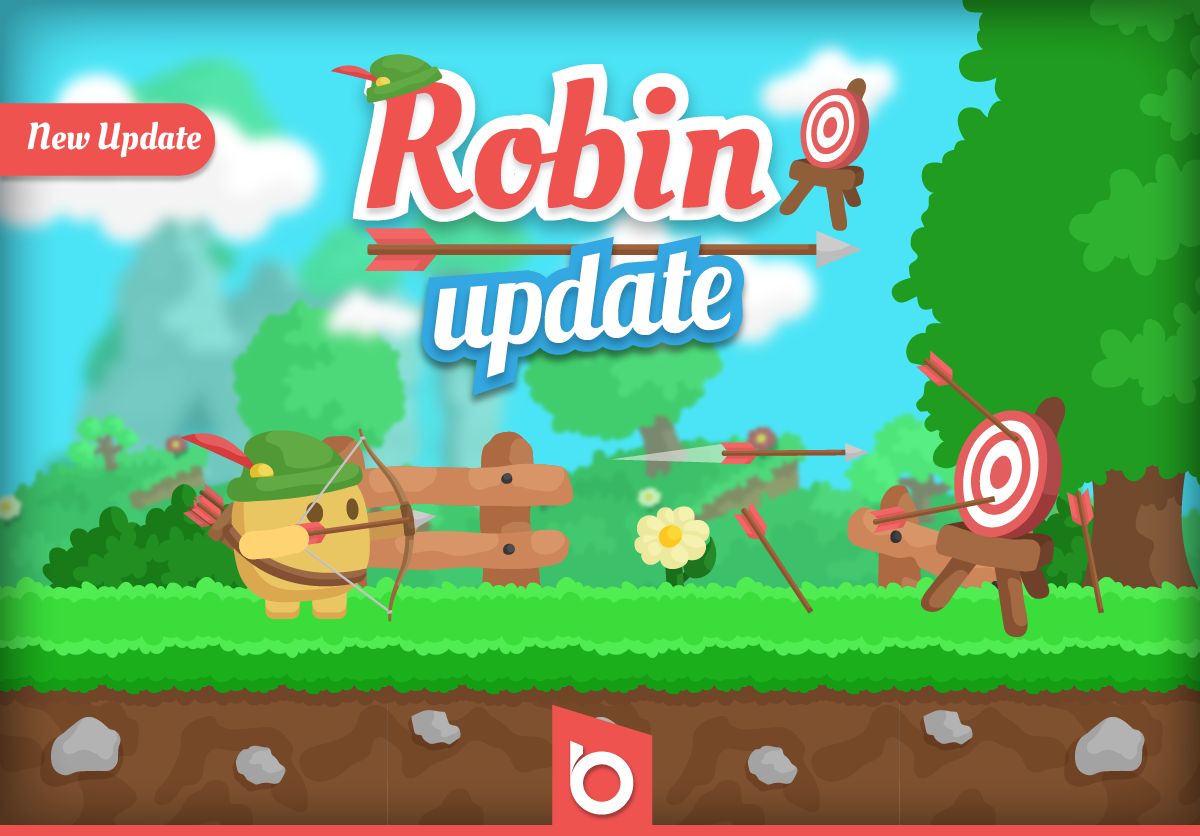 Sword Update
A special weapon added to the Red character, a Sword, with new Smooth Animations
(Sheath, Attack, Run With Sword,...)
Enemy Sword Man
New Enemy With Sword with Smooth Animations(Attack, Run, Jump, Death, ...).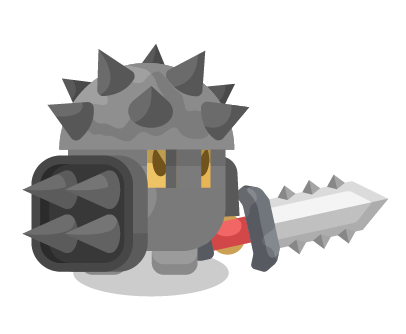 Demo Scene
Two Demo Scene is Added for Robin and Sword Update, you can see everything and change in this Demos.
Files
PlatformGameAssetsUltimate.unitypackage
343 MB
Jul 19, 2021
Get Platform Game Assets Ultimate